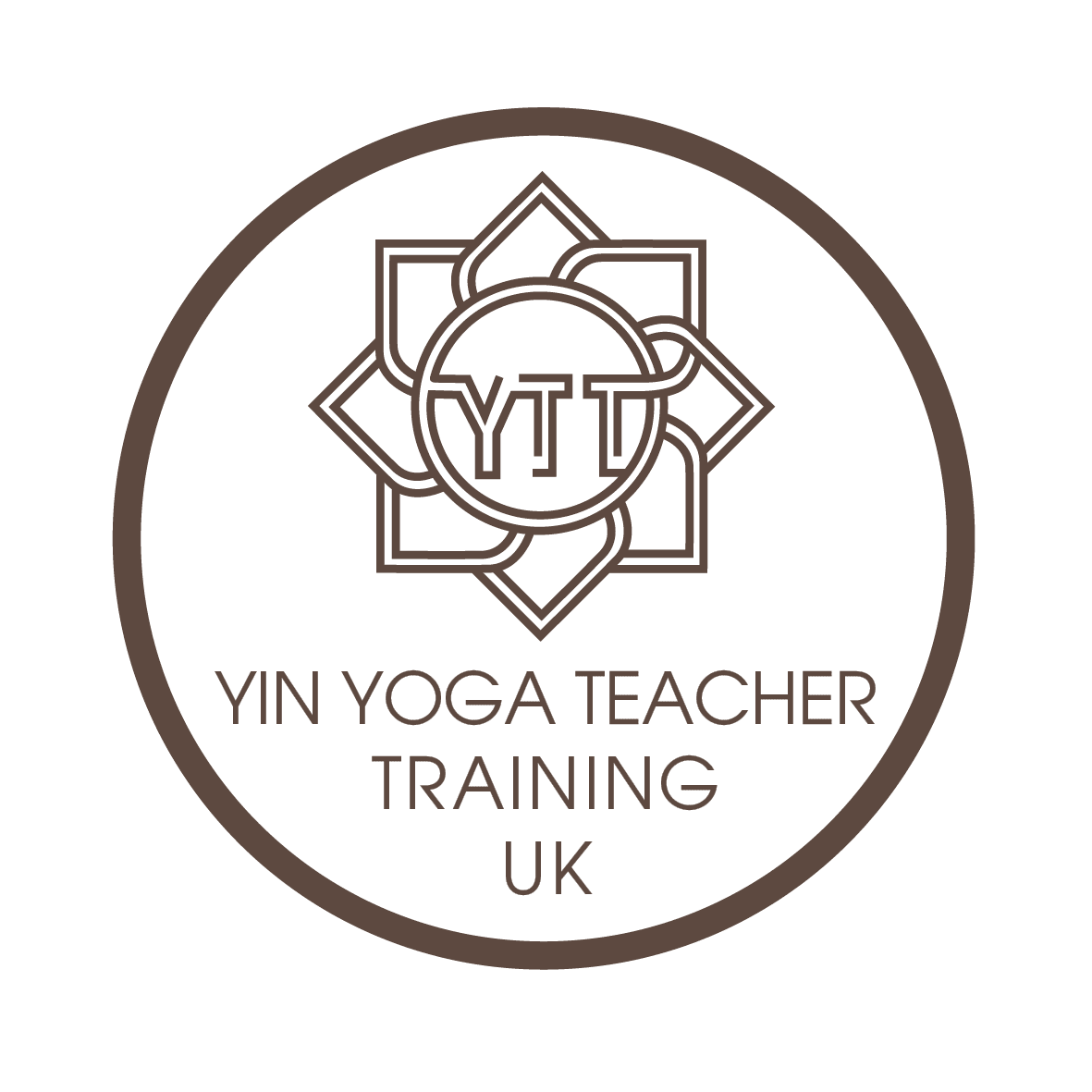 LIVER QI YIN YOGA & MINDFULNESS MEDITATION WORKSHOP
NEW LIVER QI & MINDFULNESS MEDITATION WORKSHOP
A mini intensive focusing on in-depth education for all Yin Yoga practitioners and teachers.
Saturday, March 20, 2021
1:30pm - 5pm, GMT London (-5 hours New York; +7hours Hong Kong/Singapore
Recording available for 7 days included.
▶️A 3.5 hour long live streamed workshop session on the bilateral Liver Gallbladder Meridian energy sequence and learn Standing Meditation to boost the parasympathetic nervous system. 
▶️An opportunity to refresh and revisit the breakdown of postures and the variations within them according to different skeletal variations and injuries.
▶️Integrating identifying some of the key acupressure points of this organ pair which connect the meridian pathways where tension and pain often accumulate. Learn how to release your bodies natural endorphins through myofascial release to encourage a healthier flow of energy and help balance accompanying emotional imbalances.
▶️Enjoy a led Body Scan of the Liver Gallbladder meridian qi flow.
▶️An opportunity to practice Mindfulness Meditation and how to integrate this into both your teaching and daily practice
3.5 hours CPD points Yoga Alliance.
Followed by live Q & Response.
---
---