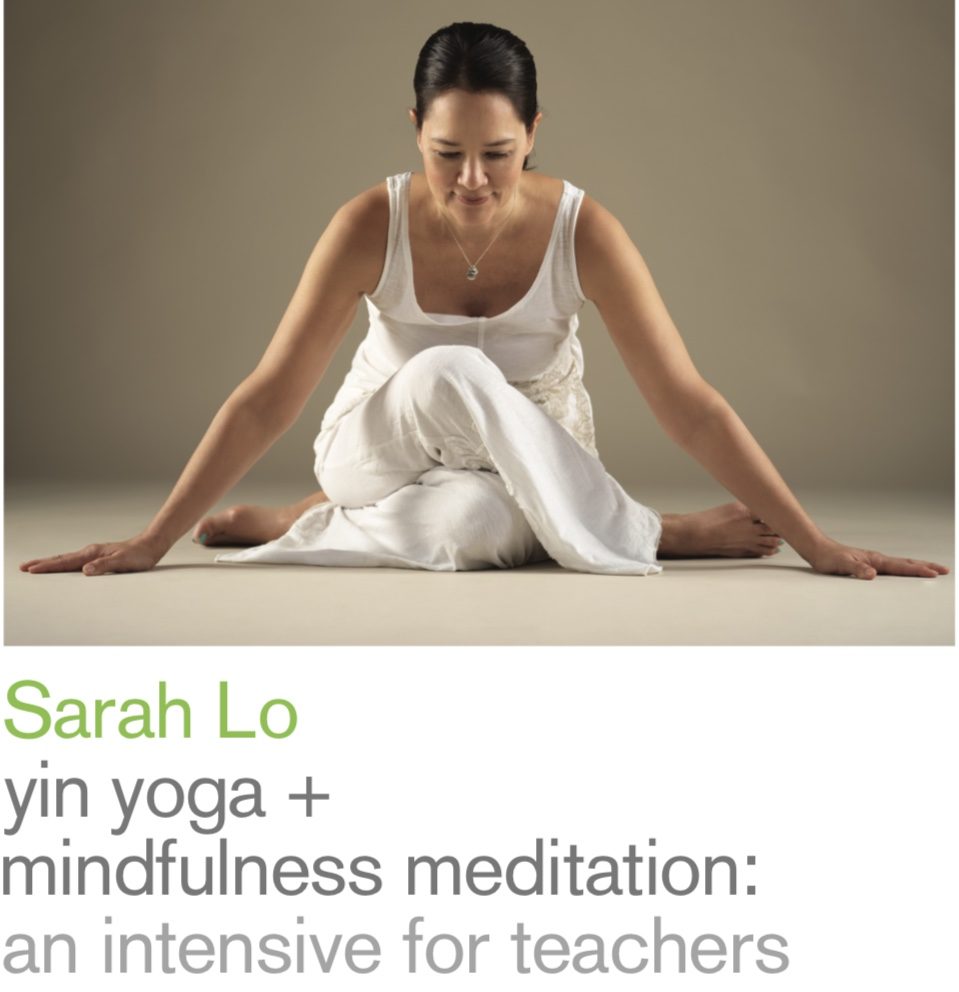 Yin Yoga Teacher Training - January 2024
Yin Yoga Teacher Training - Mindfulness, Psychology, Meridians & Anatomy  (60 hours YA)
JANUARY 6 - 27th, 2024

LIVE INTERACTIVE SESSIONS ONLINE:
Saturdays 6, 13, 20 & 27 January
Sundays 14 & 21 January
3:00pm - 5:00pm+ GMT
Plus unlimited access to videos of Lectures on Theory, Practicums & Classes until 31st March.
Yin Yoga Teacher Training - Mindfulness, Psychology, Meridians & Anatomy in January 2024 is the latest in teacher training 60 hour long Certified Yoga Alliance registered Advanced Teacher Training  over 4 weekends. You will be led systematically through a highly organised training by Sarah herself in small group practices.
The training focuses on key tools and skills enabling you to effectively teach and practice yin yoga postures for the five yin yang organ pairs according to Chinese Meridian Theory, whilst incorporating the study and understanding anatomy of the hip joint.
This online training brings a deep level of how to integrate Mindfulness within the practice of Yin Yoga through Meditation and Pranayama practices & Psychological Enquiry.
FULL COURSE FEE INCLUDING ASSIGNMENT MARKING & CERTIFICATION: £695.
EARLY BIRD FEE OF £650 AVAILABLE UNTIL DECEMBER 31st.
including non refundable deposit of £200. Ts & Cs apply.
---
---