The Spirit of Yin Yoga
"The Spirit of Yin Yoga" – Online Workshop (2 hours 30 mins)
30 day access to recording
You will receive the download link for the recording immediately upon booking.
The spirit is an essential part of us which is often dimmed with an overactive nervous system. Reigniting this part of ourselves and finding the resource within us to flicker the flame of creativity, spontaneity and joy can be found when we move towards ourselves allowing the nervous system to reset in deep stillness and rest, with our mind/intention guided towards lighting up our spiritual essence.
Sarah will guide you through the meditative process of relighting and remembering this part of yourself through both long held Yin postures in this restorative and nurturing workshop setting a new memory bank within yourself to practice and come home to again and again.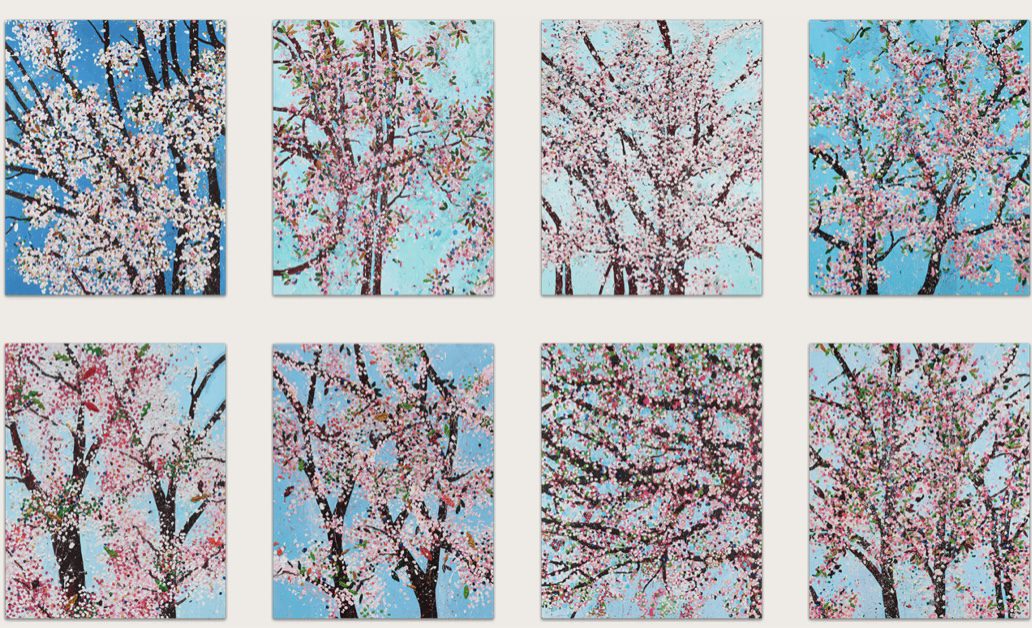 ---
---