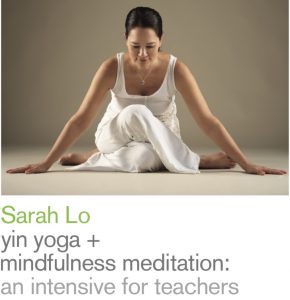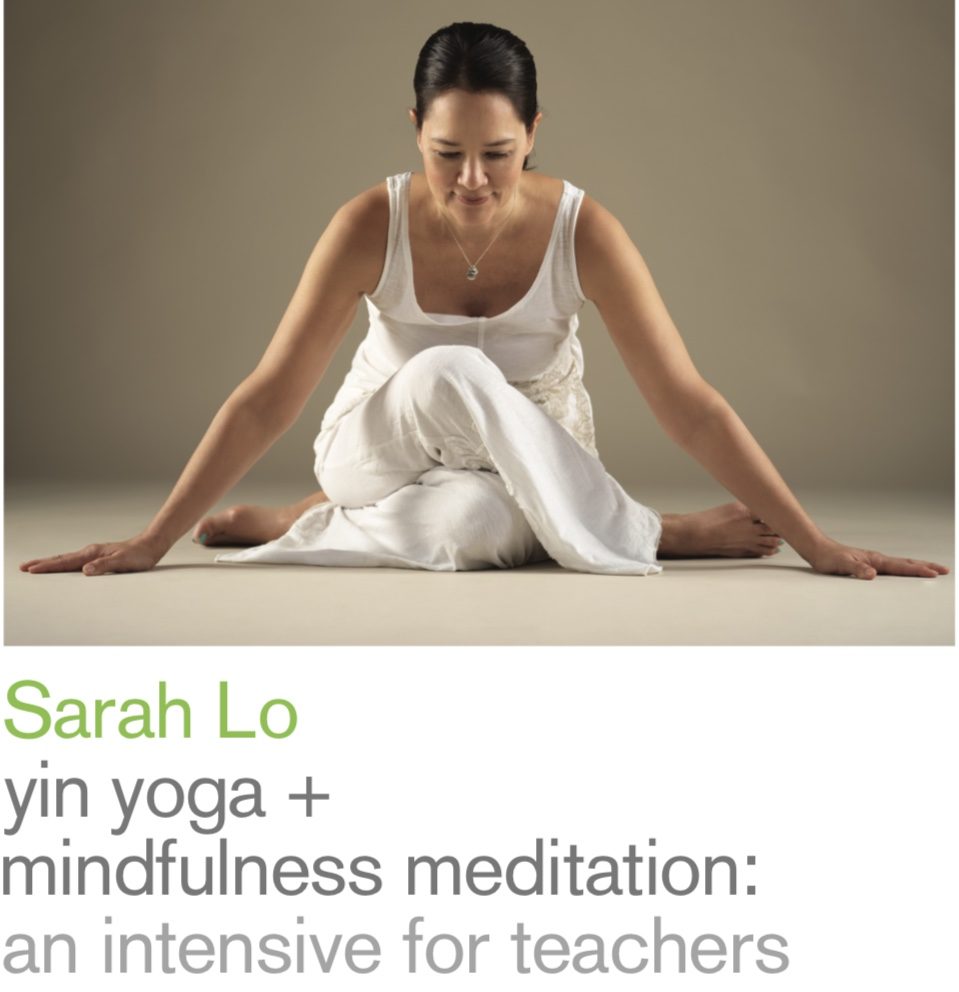 The Advanced Yin Yoga Teacher Training is a 6 week online 60-hour Yoga Alliance Registered Training open to both yoga teachers and other professionals. You'll receive an Advanced Yin Yoga Teacher Training Certification (YACEP) (60 CEU/CPD points) specialising in Chinese Medicine, Meridians, Fascia Anatomy & Mindfulness.
This online training explains how Chinese Medicine principles would apply to Yoga. We explore postures from a functional approach through soft tissue and bones and learn to physically map meridian pathways on the body via moving 3D visuals.
A vast curriculum covering soft tissue anatomy of the hip and leg, fascia, mindfulness meditation practices for the body, heart & mind, powerful pranayama techniques for stimulating qi including diaphragm release, psychological inquiry through both interpersonal and intrapersonal practices, felt sensing and interoception through the subtle body, the study of the vagus nerve through Polyvagal theory and the science behind the enteric nervous system. 
This training is powerful self-development where teaching pedagogy is of utmost importance in developing the trust of your students. New yin yoga postures for the upper and lower body are also explored.
Specially filmed lectures, practicums and classes for this level are released weekly with 3 months access.
Weekly live interactive sessions meeting with Sarah helping to solidify your learning.
The latest state-of-the-art full colour digital 200+ page Advanced Yin Yoga Training Manual includes Meridian & Sinew Charts and cutting edge research on fascia and detailed cues for the breakdown of postures. Teachers in the past have said the manuals are their 'go-to' textbooks for teaching and have been an invaluable lifeline to teaching Yoga.
From her testimonials, Sarah feels that leading this training has added a new dimension to online trainings offering a safe and highly effective way to share her knowledge in a clear accessible way. There is more practice time as well as interactive time than with any prior live courses, The course has been adapted to an online format so that you can acquire an even higher level of skills enabling you to teach and practice yoga.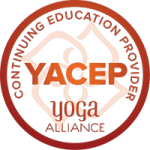 ADVANCED YIN YOGA TEACHER TRAINING ONLINE
CHINESE MEDICINE, MERIDIANS, FASCIA ANATOMY & MINDFULNESS
60 HOURS YOGA ALLIANCE CERTIFICATION
A 6 week online training comprised of both weekly live interactive sessions and specially filmed videos of lectures, practicums and classes with 12 weeks access.
MAY 25 – JUNE 29, 2024 – RESERVE HERE NOW