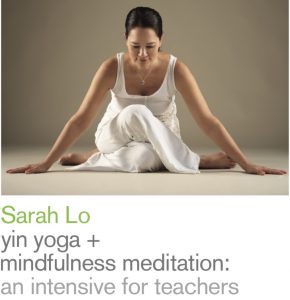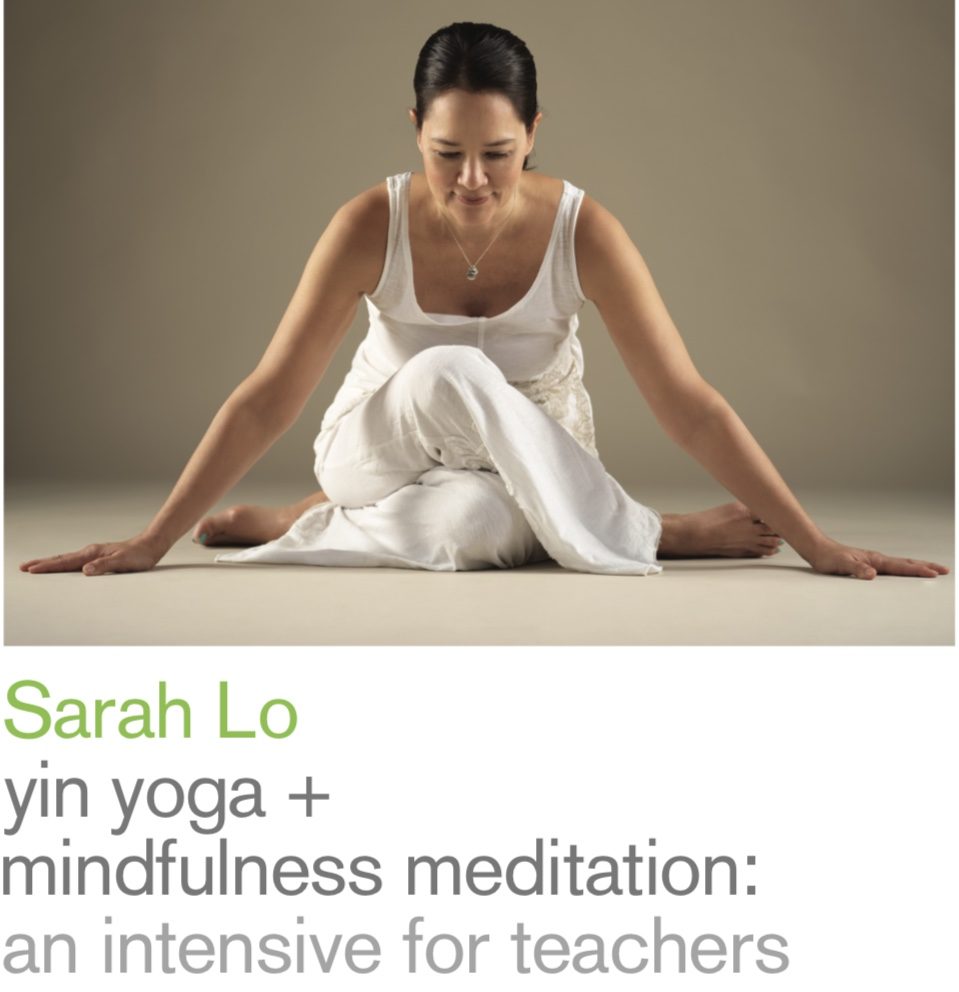 Yin Yoga & Mindfulness
This Online Yin Yoga Teacher Training is suitable for any yoga practitioner who would like to learn the physiological, energetic and mental benefits of a Yin Yoga practice when integrated with Mindfulness.
Anatomy & Safety
Safety in a Yin Yoga postures is examined carefully through the study of bone anatomy, individual shapes and interoception in this course.
Certification
You will receive a 60 hour Certificate in Yin Yoga which is registered with Yoga Alliance.
Weekly live practice
Each week we examine the essential tools and skills of how to effectively teach and practice yin yoga postures for the five yin yang organ pairs according to Chinese Meridian Theory.
Video Recordings
The course is delivered to you live each week through interactive sessions and specially filmed videos on theory, practicums and classes for each of the Yin Yang organ pairs. If you miss a session, you can receive the recording of this without impacting your certification.
Unlimited Access
You will have 3 months unlimited access to the videos and recordings helping to embed learning through repetition and plenty of time to write a reflection.
Learning Styles
All learning styles are catered for through this course through the visuals, the reading provided in the 200 page manual, the listening through the specially filmed videos and the kinaesthesia of exploration in the live interactive sessions.
Digital Manual Lifetime Access
The latest state-of-the-art full colour digital 200+ page Yin Yoga Training Manual. Teachers in the past have said the manual has become their 'go-to' resource for teaching and has been an invaluable lifeline to teaching Yoga.
Online learning
Sarah feels that leading this training has added a new dimension to online trainings offering a safe and highly effective way to share her knowledge in a clearer more accessible way. There is more practice time as well as interactive time than with any prior live courses, The course has been adapted to an online format so that you can acquire an even higher level of skills enabling you to teach and practice yoga.
Testimonials
Read exceptional testimonials here from Sarah's recent online teacher trainings and prior spanning over 15 years of running this course.
"I enjoyed your face to face trainings for levels 1 and 2…..happy memories of walking meditation in Regents Park but your transition to online is inspirational. For some reason it feels so much more intimate, love the lectures and practicum, being able to pause and rewind is such a bonus. The trainings feel really special for me and for that I am incredibly grateful, thank you Sarah Lo so very much. 🙏"
"Having attended your level 1, 2 & 3 face to face, assisted L1 & L2 face to face and now having assisted your L1 & L2 online and currently attending Level 3 online I have to say that in many ways the student is getting more! I initially resisted online learning because I didn't think the quality could compete with face to face but you were one of the teachers who took their time to get it right before launching. I've watched you develop your trainings (as a receiver and behind the scenes) and I have to congratulate you because I really do feel I am getting more time to digest the lectures, I can practice the practicums multiple times, there is less opportunity to go off track as you are focused on the subject in hand and in the live sessions we still get the opportunity to do all the breakouts, build a community and cover the important bits that would have been lost. I also like how you give us a timeframe to work to so that we can keep on track and not fall behind – I know some trainings that allow a loose schedule and many of my peers end up not finishing because they lose motivation. Honestly I am so blessed to be your student. Thank you for all the effort, time and expertise you offer us with care and compassion."
YIN YOGA TRAINING LIVE ONLINE
"MINDFULNESS, MERIDIANS, PSYCHOLOGY & ANATOMY"
(60 HOURS CERTIFIED YOGA ALLIANCE)
A 4 week online training with live interactive sessions and specially filmed lectures, practicums and classes with 12 weeks access. Suitable for any one with a yoga practice.