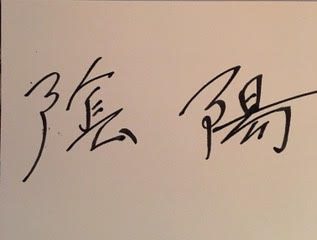 My Father left these words for me… On the morning of my father's funeral, I pondered as I was trying to get ready, whether I had time or could even face quietly sitting with myself that morning. It was a cold bitter day in December, just a few days after the Christmas we didn't manage to have.
I looked at the time and I knew, just as I always tell myself each day, how could I pretend I didn't have just a few minutes spare. So I sank down onto my cushion and softly closed my eyes. I thought I'd been managing that week to stay in touch with myself. To eat, to drink, to sleep, to breathe. But what came next, truly overcame me.
It seemed like my breath had begun to release from somewhere so deep and cavernous and there was no end to it. I was just beginning to touch the depths of my despair. As I sat, I couldn't move, I saw there was nowhere for me to go and I had no alternative but to stay with my breath. I guess some minutes passed. It felt right to finally sink into Child's Pose, releasing my back, allowing my heart to melt forward and experience the heaviness of it breaking.
To feel into myself just as I was, to realise the full impact of what that 10 days had done to me back and forth from A&E, to intensive care, to the no hope general ward and then finally to the hospice where he only lasted a few hours as I held him till his last breath, to his last heart beating in my hand, helped me to fully understand where I was and how I was on that poignant day and what I needed to get me through the rest of the day.
If I hadn't sat, I wouldn't truly have had the opportunity for deep contact with myself and I wouldn't have held myself more tenderly than I ever have so that I could say goodbye to my beloved father and send him the love and care that I needed to give him to depart from this world.
Sarah Lo
Insight Yoga Teacher, mother, daughter, sister and friend.
---
---