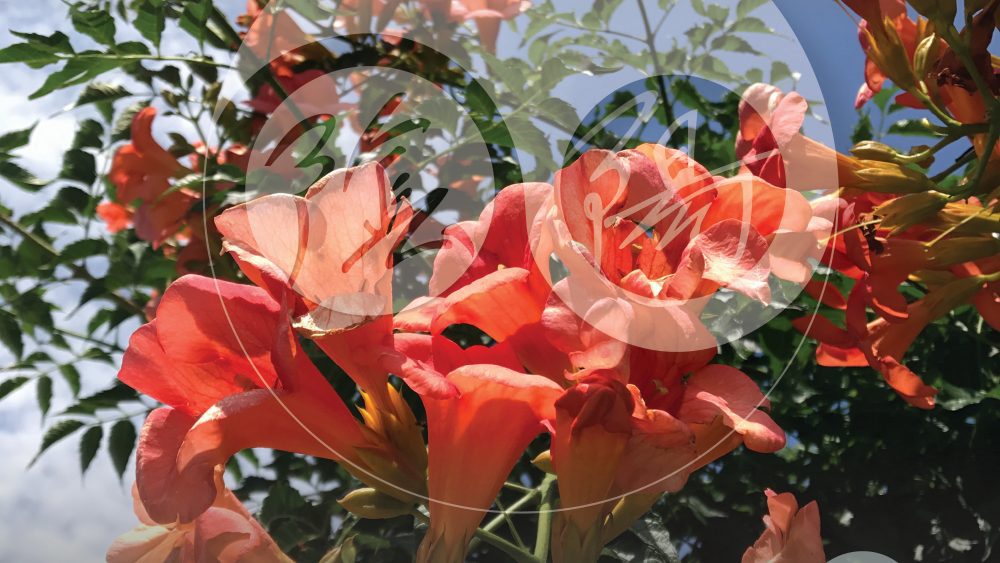 Join Sarah Lo for a fully integrated day of Yin, Yang and Meditation practices interwoven into a retreat style day. You will be invited to deeply immerse yourself into floor based Yin postures to revive and restore the subtle energy body in preparation for gentle Yang sequences invigorating both the physical and pranic bodies. Enjoy led Meditation sessions in both the morning and afternoon to restore the vitality in our spiritual or 'shen' body.
When we learn to connect with ourselves on both our physical, energetic and mental states at the start of our practice, we can begin to carve out a more skilled and responsive practice to meet our needs more fully.
Sarah has been leading Yin Yang trainings and workshops internationally for some years now and inspired practitioners to a more authentic and fulfilling practice.
BOOKINGS HERE
---
---