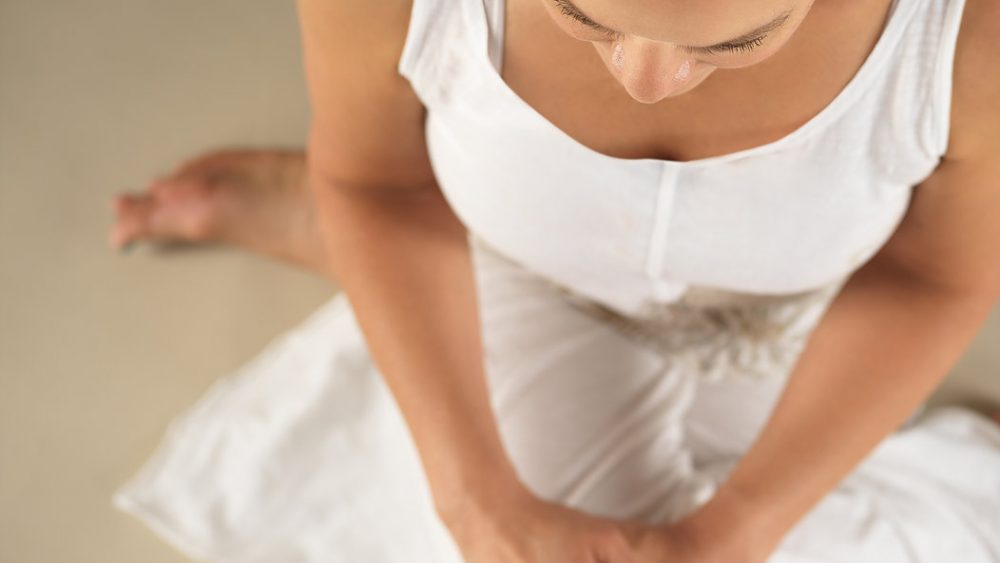 Yin Yoga & Mindfulness Workshop
Saturday September 29, 2018  2- 5pm
BA Yoga, Berkhamsted – Book here
 Join Sarah Lo for an integrated practice of Yin Yoga and Mindfulness.
Understanding we can practice Mindfulness in Yin postures whilst gently pressuring organs and stimulating the highways or 'meridians' that run through the fascial network within the body
Understand our bodies are constantly changing through connecting with the subtle flows of rivers of 'chi' energy within us
Sarah's interest in yoga began as a child copying poses from her Grandmother's yoga books. After graduating from Business School with an Honours Degree, Sarah was an Underwriter in the City for several years until she nearly lost her first child during a traumatic birth. She began to reevaluate her whole life after that and embarked on a new journey to rebuild her health and well being.
Sarah has inspired students across the globe that it is possible under all circumstances to find their way to lead a more fulfilling life filled with compassion, ease and grace. As the Buddha said, "Knowing the mind, Shaping the mind and Freeing the mind" is the doorway to awakening to the root of happiness that we long for. Most of us will have experienced enough unhappiness and dissatisfaction with our lives that we look for inspiration to find the inner peace and confidence to allow us to live our lives as who we truly are, to our fullest potential, realising our hopes, dreams and aspirations.
Sarah Lo is a Senior Teacher Trainer with Yoga Alliance Professionals. She is also a Certified Professional Life Coach and member of the International Coaching Federation (ICF).
Sarah has been personally endorsed by Sarah Powers, Insight Yoga Institute (IYI) one of just a few teachers in the world to receive this honour. She is also an Assistant to Sarah Powers and dedicates her teachings and life's transformation from her time with Sarah and Ty Powers.
£35 – BOOK HERE
---
---